Fukuoka Growth 2016

Growth Document of Fukuoka Data
In 2014, the Information & Strategy Office of the Fukuoka Asian Urban Research Center published "Fukuoka Growth 2013-2014" which indicates the growth potential of Fukuoka City with data.
In 2016, we are here to indicate the growth state of Fukuoka City that is steadily moving forward, again with data.
This data book also includes the columns by our staffs Fukuoka Growth 2015-2016 GlobalCityStatus "Relay Column" published online biweekly from June 2015 to March 2016.

Notice of Errata: Correcting Data.39 in "Fukuoka Growth 2016"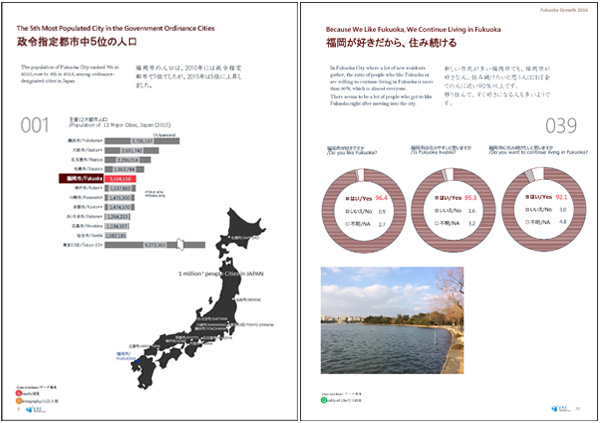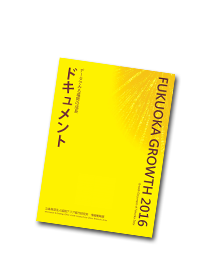 Download

(pdf/12MB)
Issued Date
● March 2016
Spec.
● in English & Japanese
●96 pages / B5 paper size (182mm×257mm)
Authors
● Naohisa HATAKEYAMA
● Misato YAMADA